In addition to our Premium Bouldering and Roped Area Flooring solutions we offer a variety of surfaces for all areas of your gym, including rubber flooring for functional training and cardio spaces and customized padding for campus boards, system
walls, Moon Boards and other sport-specific training features.
This high density rubber tile is our most durable flooring surface and is perfect for roped climbing areas, fitness and functional training spaces or multi-use areas.
2'x2' panelized edge-locking tiles
2.5" or 4.5" thickness options
Low profile and low maintenance
Bacteria and fungi resistant
ADA compliant; ramp kits available
Made from recycled materials
Warranty: 15 years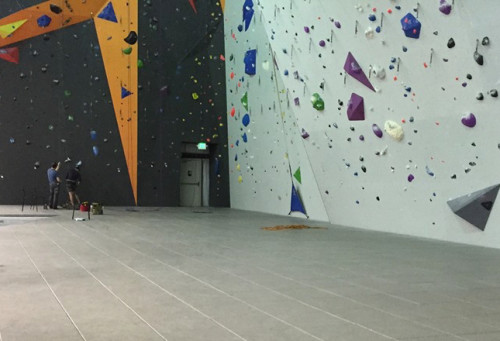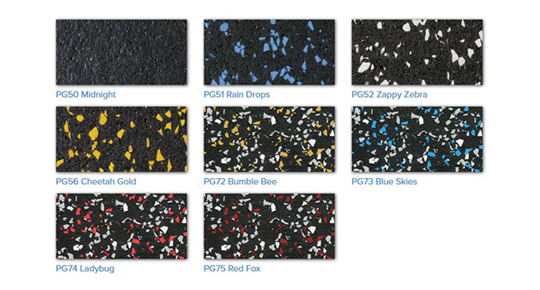 Sport-Specific Training Area Pads
Let us customize padding to place under your campus and fingerboards, system wall, Moon Board and other training implements.